The Start of a Life Change
The one thing that makes every guy feel so anxious and excited at the same time: a wedding proposal. You can't deny that most ladies anticipate for a romantic surprise. Sorry, this post is not about how to prepare a proposal surprise. Most of the details will be on practical methods to prepare and buy that perfect engagement ring for your loved one, so you can surprise her in your proposal.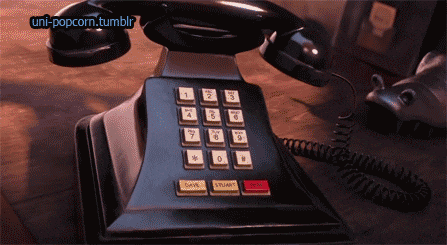 In my opinion, preparing a wedding proposal shouldn't be a casual thing, because it will be one of the most unforgettable moments for both of you. As a guideline, I have prepared a checklist for you so you can give in all your heart to prepare the perfect proposal surprise. You're welcome, bro!
Set your budget.
Know her preference.
Get her finger size.
Find the right ring.
Buy that engagement ring.
Plan a Surprise Proposal.
Set Your Most Comfortable Budget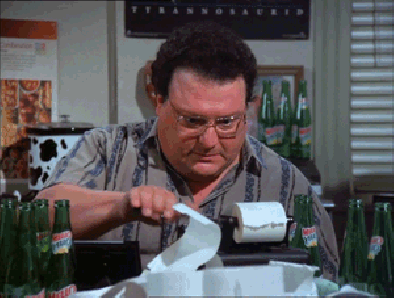 There's a common rule of buying an engagement ring that sounds like this:
You should spend 3 months of income on an engagement ring.
Screw that rule! Everyone has a different finance status and life perspective. It shouldn't be apply to all people, especially for the low income employees.
You may think that the price of an engagement ring shows how sincere you are to your partner. Well, read on.
According to the statistic study in Singapore, it shows that the majority of male respondents are willing to spend between $5000 to $7900 on their engagement rings. However, the majority of the female respondents expect their partner to spend between $2000 to $4900 on the engagement ring. That is quite an unexpected result!
The above survey showed that most of the time, your partner doesn't expect you to spend so much on an engagement ring. My advice?
One month of salary would be enough.
Of course, you have the choice to set the budget that you are most comfortable with. In fact, I only spend half of my monthly salary on the engagement ring, because working in Singapore really helps. (Kena smack on the head)
Know Her Engagement Ring Preference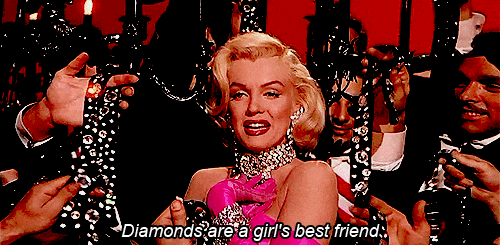 My advice is, don't directly ask her about her preference for an engagement ring. Collect the info you need indirectly so she will not know that you are going to buy a ring and propose.
What I did is, whenever we pass by a jewelry shop with a ring, I will ask her, what do you think about that ring? By repeating the same questions on different rings, you will roughly get what type of ring she likes.
If both of you are having a long-distance relationship, then you can collect some of your friends' or her friends' photos who showed off their engagement rings. Discuss with her on the engagement rings they wore. Take note of every comment she gave and finalize her preference.
Get Her Finger Size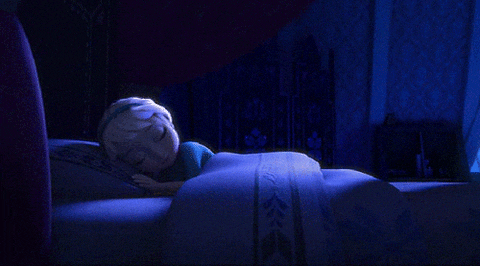 This one is a little bit tricky. You need her finger size (circumference) to buy the best fitting ring for her. But how are you going to do that without her being suspicious?
One method you can use is to measure her finger while she is sleeping. Get a string, measure her finger, mark her finger circumference with a marker pen.
If you do not have the chance to do that, you can get some plasticine (clay) to make her a dummy ring. Whatever lame excuses or reasons you can give, make sure you craft that clay ring with her finger and keep it for measurement later.
Oh ya, the engagement ring should be worn on her left-hand middle finger. I did not even bother to check which finger to wear and thought it should be worn on her ring finger (the name is so obvious what). She almost showed me the middle finger. Please don't be like me.
Another important note is, different countries have different ring-size charts. Even some shops are using different size chart within the same country. So be sure to measure her middle finger circumference with this guide and save the size in your phone for reference.
Find The Right Ring
With all her preference and ring size ready, now you are ready to find the right ring to buy.
In case she does not have a bias toward a real diamond on her engagement ring, here is my recommendation for an engagement ring that might save you some cash.
Swarovski Engagement Ring
Note: This is just my personal recommendation and I am not sponsored by Swarovski.
If you want an engagement ring that looks brilliant, elegant yet affordable, then Swarovski is the one you can consider.
There is one friend of my wife who shared her wedding proposal photo on Facebook. Oh boy! The 'diamond' on her ring is real big and makes me wonder if it is a real diamond or it's a Swarovski engagement ring.
End up I guess it correctly after confirmed with her. 😎
The funny thing is, she didn't realize until one day her friend told her that the crystal ring by Swarovski is not a real diamond ring! This proves that the elegance of the Swarovski ring is comparable with a diamond ring, even when it costs less than half the price of a diamond ring.
Okay, the above ring is not her ring and I found it randomly online. Can you guess how much the Swarovski Ring above cost?
It costs merely RM126. I bet you can get a better Swarovski ring around RM300 to RM800.
A Diamond Value
If you are confident that she is the type who prefers a real diamond ring, then go get one for her. Naturally, most girls love diamond rings.
My wife loves diamond rings so much, she keeps hint me whenever we passed by a jewelry shop or saw a diamond ring ad before a movie in the cinema.
When you decide to buy a diamond ring, it is important to learn how to choose a good diamond that really shines and bright up her heart. Basically, diamond quality is determined by these four factors (aka 4C) – clarity, color, cut and carat.
I strongly suggest you read through the article of the diamond quality factor by GIA, then you will be equipped with some basics about diamond when you are dealing with the jewelry salespersons. Buying a diamond ring with the best value means your money is well spent.
If she loves it big, then you may try to recommend her Swarovski rings. If she is okay with it, then she gets her big shiny 'diamond' and you get to save up more cash for the wedding. A win-win situation.
Else, a half-carat diamond will cost you at least RM5,000 and above. So be prepared for this.
Yellow Gold: 22K Karat or 24 Karat
In most cases, we will buy a diamond ring with white gold. But if you are looking for a yellow gold ring, below are some useful info for you.
In jewelry shops, you will often hear the jargon 22K or 24K (916 or 999). The 'K' in 22K stands for karat, which means the gold fineness. Please note that carat and karat are two different meanings. Carat is the weight scale for a gemstone.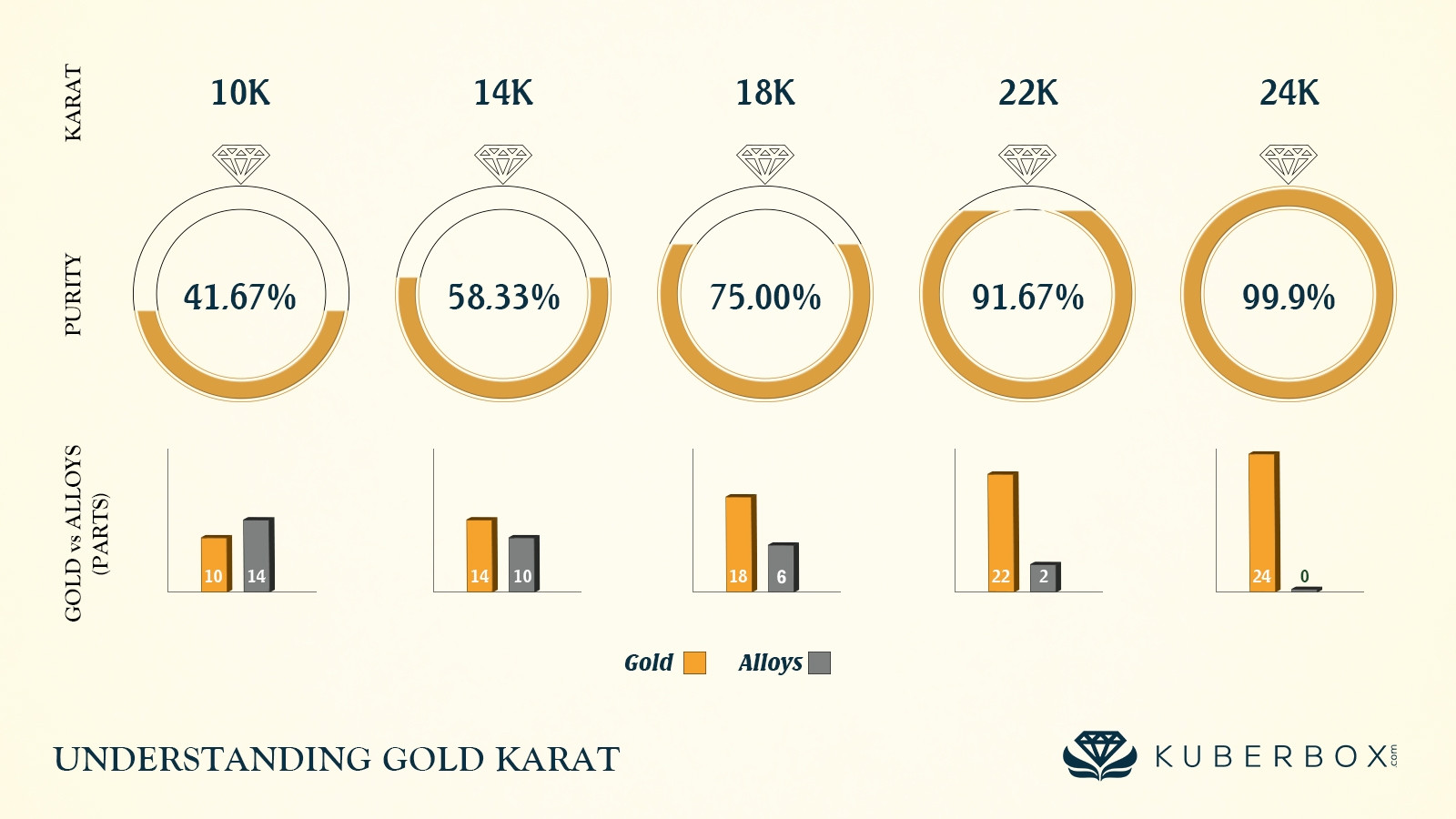 If you are buying a yellow gold engagement ring, it is wise to choose a 22K gold rather than 24K gold. Not only it is a less expensive option, but 22K gold also tends to be more durable due to its mixture with harder metal such as copper or silver.
Buy That Ring & Plan a Surprise Proposal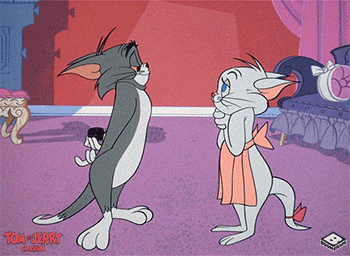 After you have done surveying in several jewelry shops, it is time to buy that engagement ring with the best value. Make sure you get the correct ring size and know how to claim a warranty in case anything happened.
A wedding proposal doesn't have to be big. Don't be stressed out by your friend who posted on Facebook and shared how they planned a wedding proposal with a group of friends in a romantically decorated room. If you do not have friends to help you out, you can still plan this on your own.
One of my friends did it in a very simple way, all on his own. He decorated his new living room with balloons, flowers, and wordings "Will you marry me" on the wall. Then he brought her to the new house to have a homecooked meal there, hinting her to wear nicely.
When she opened the door and stunned by the decoration in the living room, he casually takes the flower bouquet on the sofa and kneels down at her. A simple yet romantic proposal with surprise.
Summary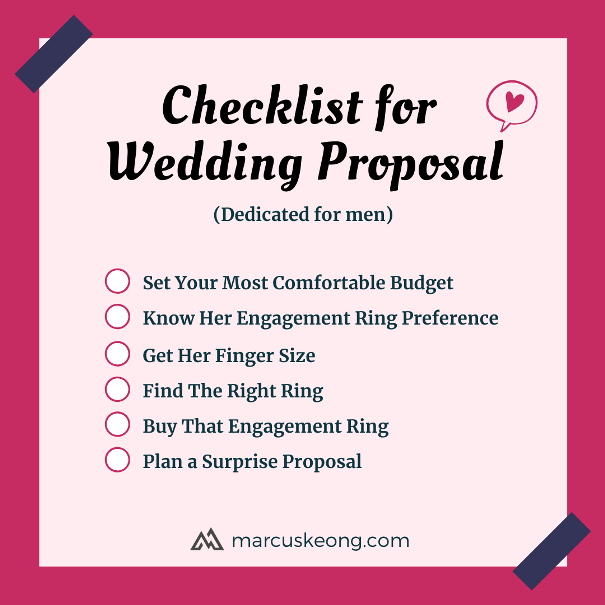 Above is a simple checklist for you to prepare for a wedding proposal. Along with some practical solutions provided in the article, I hope you can make a better and wiser decision than me.
I wish you a successful and lovely proposal to your love one! 🥂
Feel free to comment below with your proposal story. It will definitely help our brothers out there who are still thinking about how to propose!
---
The list below shows all chapters for "Malaysian Chinese Wedding Planning" series: